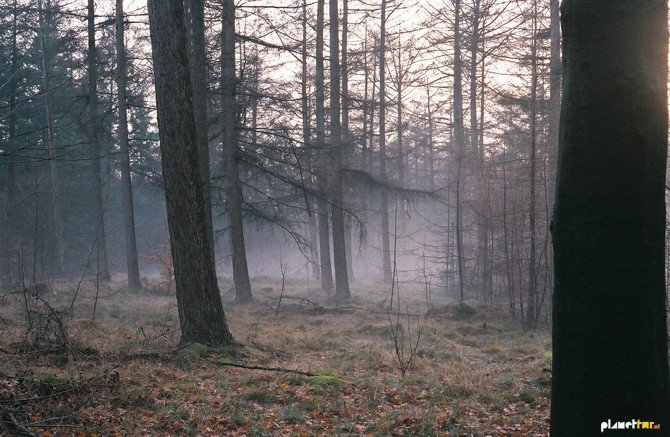 Dit is het slot (of de grande finale) van het verhaal van de gebroken film.
Om eerlijk te zijn (en ik geef mijn post-natale weekdierstatus hiervan de schuld): ik moest bijna huilen toen ik de foto's van het gebroken filmrolletje zag. Zo mooi vond ik ze. Daarnaast ben ik een geweldig fotolab-adres rijker, dat nog in de buurt zit ook. De film is uiteindelijk uit de camera gered gehaald, ontwikkeld en gescand door de mensen van Color Utrecht. Zoals je ziet, is de film halverwege het rolletje niet goed doorgerold, waardoor foto's naast elkaar terecht kwamen. Een soort double-exposure, maar dan anders. Ik schoot deze foto's op een Agfa Vista Plus film met een ISO van 400. Extreem goedkoop en 'prima films' aldus het fotolab. Dat de film afbrak, is gewoon domme pech. Ik vind de zachtheid van deze foto's juist door de relatief hoge ISO waarde schitterend. Daarnaast lijken deze films een roodzweem te hebben, waar deze foto's die ik met een film van Fuji maakte, groener lijken. De kleuren zijn minder gesatureerd dan Ektar (zie hier), wat ik persoonlijk mooier vind.
Leefden ze toch nog lang en gelukkig, in dat toverbos.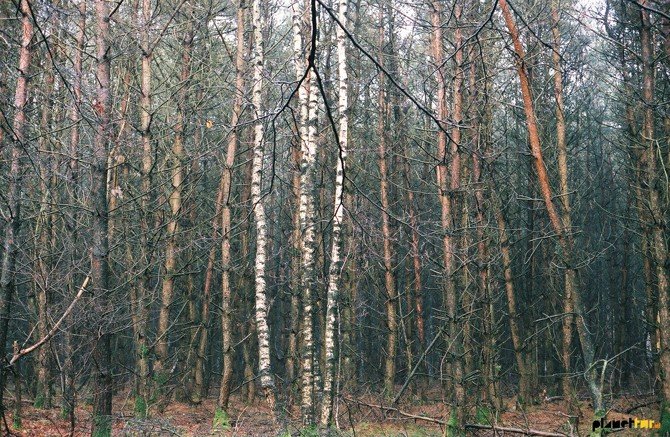 This is the grande finale of the story of the broken film.
To be honest, I almost cried when I received the scans of these photos. They turned out so, so beautiful (if I may say so myself). Color Utrecht, a fabulous photolab in The Netherlands, eventually rescued the film from the camera, developed and scanned it. They did such a great job! I didn't Photoshop the ones that show two photos next to each other, the film didn't slide entirely (if that's the right way to put it in English) which resulted in a couple of double-exposed photos. I shot these photos on a 400 Agfa Vista Plus film. They seem to have a red hue, contrary to Fuji whos photos seem to be more green or the very saturated Kodak Ektar films. The relatively high ISO gives these photos a kind of softness, which I particularly like. The fact that the film broke off doesn't have anything to do with the quality of Agfa films. It's just sheer bad luck. (At least, that's what the people at the photolab told me.)
So, the story of my enchanted forest ends happily ever after, after all.
https://www.ohmarie.nl/wp-content/uploads/2016/10/logoohmariehr.jpg
0
0
Marlous
https://www.ohmarie.nl/wp-content/uploads/2016/10/logoohmariehr.jpg
Marlous
2015-01-12 13:22:30
2015-03-10 15:34:55
The broken off film part III