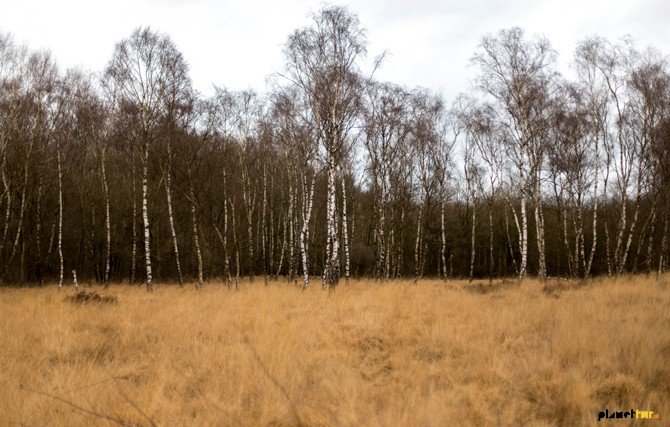 Wat is dat toch met berkenbomen? Waarom zijn ze zo aantrekkelijk?
Ze steken zo mooi af tegen hun achtergrond. Zoals in dit winterbos. Alsof ze uit een monochrome wereld zijn komen wandelen en hier eigenlijk niet thuishoren. Daarnaast zijn de zwarte vlekken op hun stammen net ogen, ook zoiets intrigerends. In de lente zijn ze vriendelijk, met hun zachtgroene bladeren. In de herfst en winter contrasteren hun iele, bleke stammen spookachtig met de rest van het bos en krijgen ze iets onheilspellends.
Er is niemand die berken mooier vastlegt dan Elizabeth Dunker van Fine Little Day. Ze nam recent gebreide handschoenen met berkenmotief op in haar collectie. Je eigen berkenbos aan je handen, ik vind het geniaal. Fijn weekend allemaal!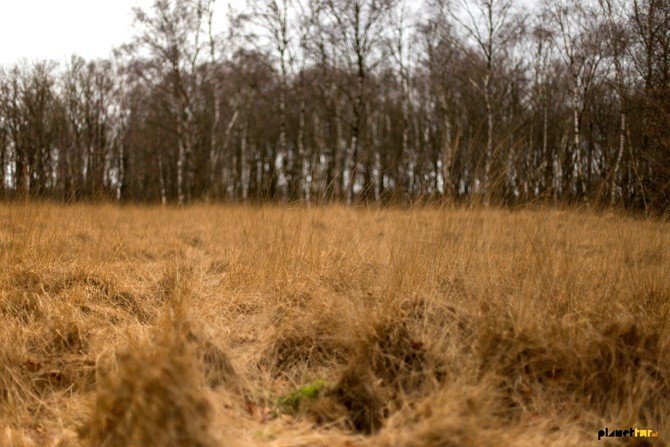 Why do whe love birch trees so much? Because they certainly have some kind of x-factor.
I love them because their trunks contrast so beautifully with the rest of the colours of the forest. Like they walked from a monochrome world and secretly don't belong here. The black spots on their trunks often look like eyes, which I find highly intriguing. In Spring they look friendly with their little green leaves. In Autumn and Winter, when the forests' palette is a mixture of mere brown and black, they look a bit spooky with their pale and skinny trunks.
In my opinion, there's nobody who captures birch trees more beautiful than Elizabeth Dunker of Fine Little Day. Recently, she added birch tree mittens to her beautiful collection. Perfect for a walk through a birch tree forest. I think it's genius. Have a lovely weekend y'all!
https://www.ohmarie.nl/wp-content/uploads/2016/10/logoohmariehr.jpg
0
0
Marlous
https://www.ohmarie.nl/wp-content/uploads/2016/10/logoohmariehr.jpg
Marlous
2015-02-07 10:09:02
2015-02-07 10:09:02
The X-factor of the birch tree