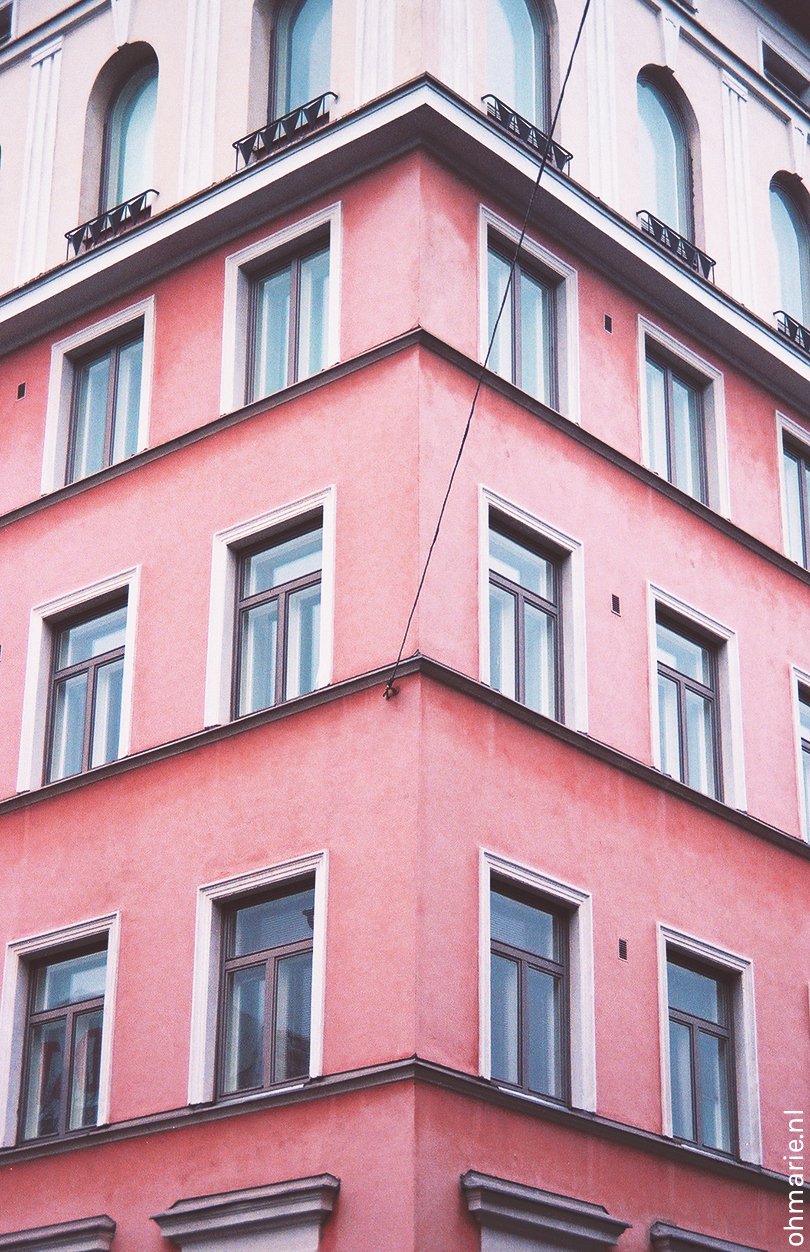 Helsinki, een in zichzelf gekeerde stad. Het was er nog volop winter. De perfecte omstandigheden om weer eens een rolletje vol te schieten op mijn analoge Minolta Dynax 500si Super. Die analoge camera met kunststof behuizing, super aanstellerige naam, die soms weigert scherp te stellen. Die camera waar ik een gewapende vrede mee sloot. We zijn tot elkaar veroordeeld tot de Canon van mijn vader weer gerepareerd is. We akkeren dapper voort, samen. Zoals laatst dus in Helsinki. Gelukkig is hij in donkere, besneeuwde, verstilde steden op zijn best. 

Photos of an introverted city.
My Minolta Dynax 500si Super doesn't always perform the way I want it to, but one way or another, it's the perfect analog camera to capture a stilled, cold and gloomy city like Helsinki.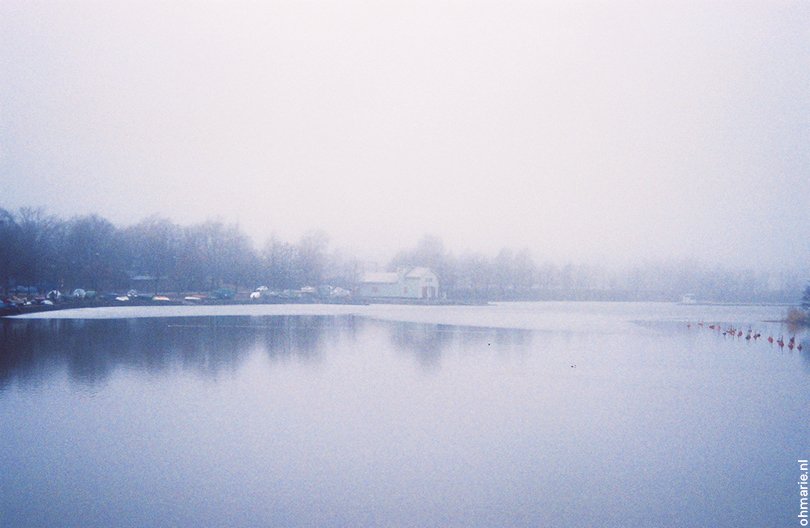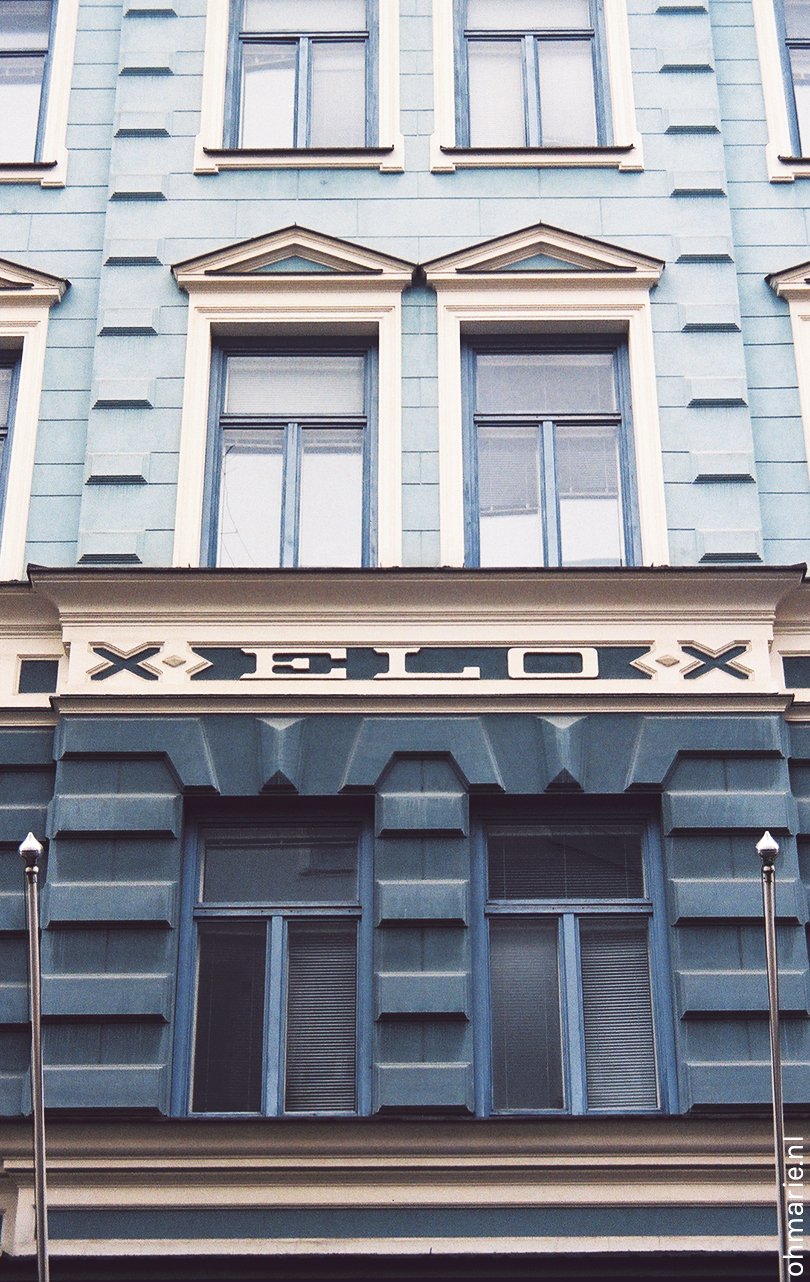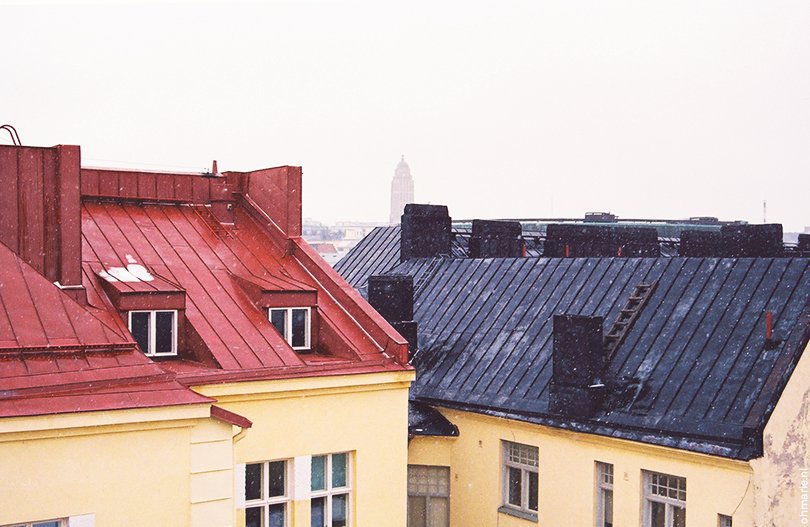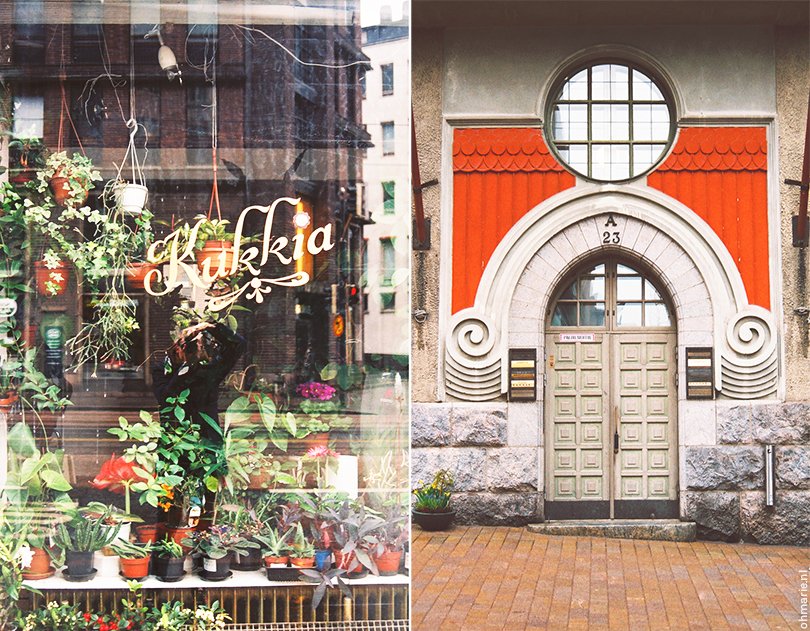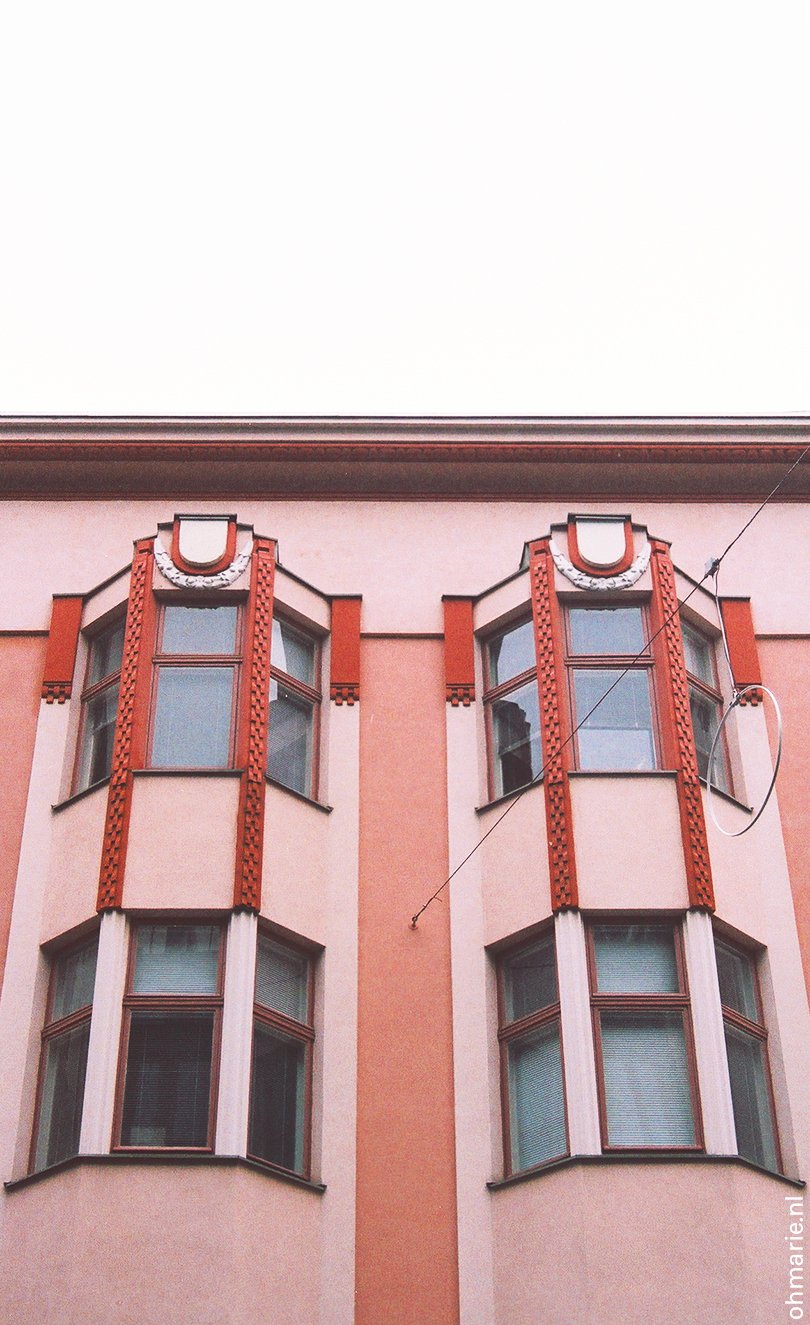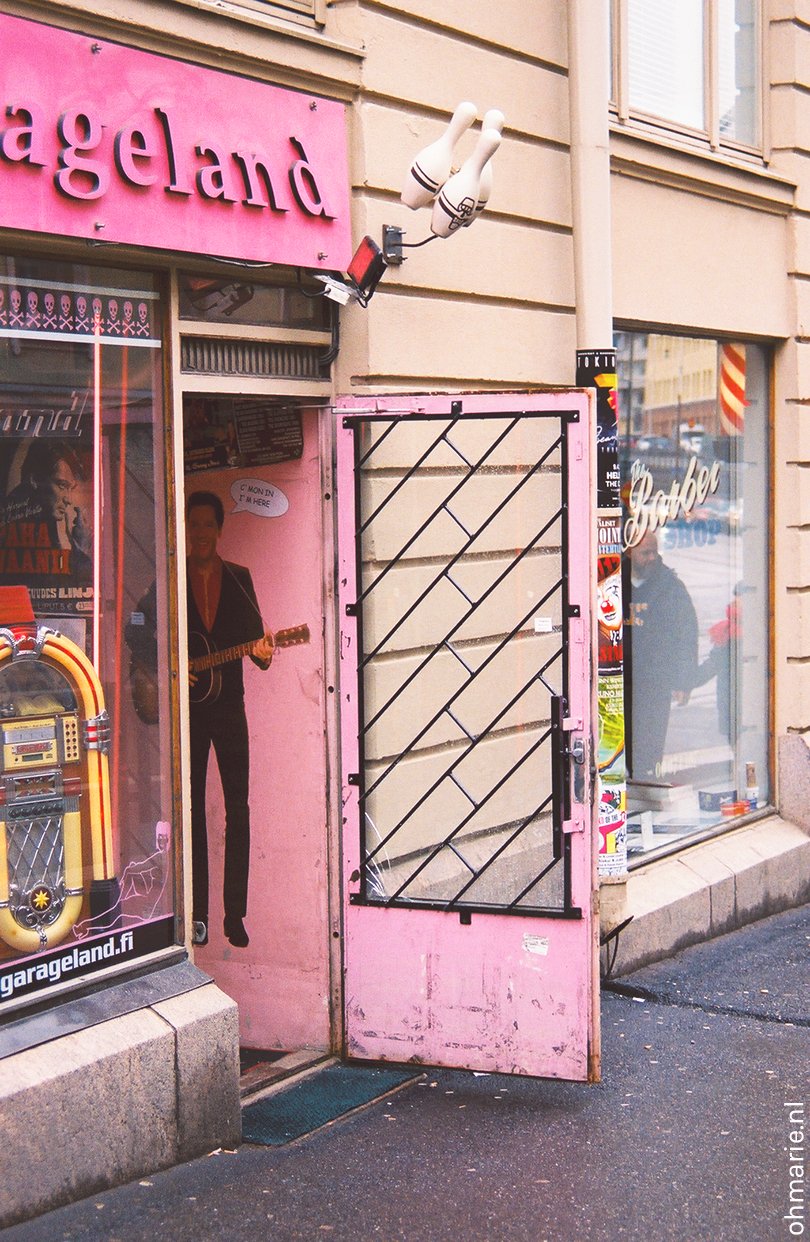 Meer analoge foto's zien? Ik zette mijn favorieten op een rijtje:
Want to see more? You find a couple of my favourite analog photography posts here:
Het allereerst rolletje dat ik met de Canon maakte
Amerika vastgelegd met mijn Holga
Zomerfoto's van Denemarken en Zweden
Spookpretpark
Een beetje pathetisch
Winterblues – analoog Kopenhagen
Double exposure fest
https://www.ohmarie.nl/wp-content/uploads/2017/04/Helsinki-analoog.jpg
300
810
Marlous
https://www.ohmarie.nl/wp-content/uploads/2016/10/logoohmariehr.jpg
Marlous
2017-04-28 14:41:24
2017-04-28 14:41:24
The introvert city