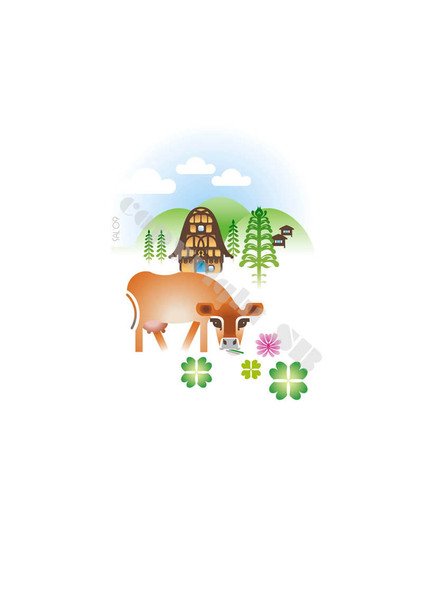 Mijn favoriete 'Alpine Kitsch' vondsten deze week:
Een digitaal Alpentafereel.
Zulke ramen wil ik ook in mijn huis!
Typisch geval van Alpine Kitsch 2.0.
Een website vol met folklore items.
Prachtig band met peperkoeken hartjes.
Koekoeksklokken in kruissteek.
My favourite recent 'Alpine Kitsch' finds:
A digital Alpine scene.
I want those windows in my house.
A real case of Alpine Kitsch 2.0.
A website filled with fabulous folklore.
Beautiful ribbon.
Cross-stitched cuckoo-clocks.